Help your business grow
Helping companies to grow up in the long term
With the power of cloud systems, we implement SAP solutions into your company so after we can help you streamline your businnes and processes related to it.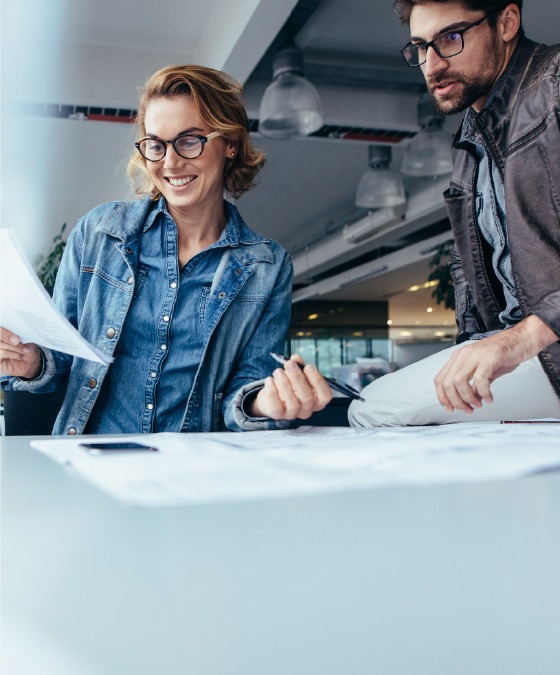 Switch to SAP Business ByDesign quickly and easily
We are the first and only SAP Business ByDesign partner in Slovakia. Our added value is in-depth change management, thanks to which we will guide you through all the changes so that your business progresses.
BE THE LEADER IN YOUR INDUSTRY WITH CLOUD ERP
Unleash your full potential with the value chain of the future: cloud ERP.

With SAP S/4HANA Cloud, you always have an overview of your business transactions – across locations and departments.
WHO WE ARE
Reliable Flexible Innovative
We are the team of SAP specialists and our goal is to improve firms's life. For almost 5 years we are working on integration and realization of SAP projects, which affects enterprising and makes business development easier everyday.