DESIGN OF THE SOLUTION
WE WILL PREPARE A SOLUTION FOR YOU
We want to know your business so that we can design the ideal solution for your growth.
Based on the initial consultation, we can design a solution that will streamline and simplify processes in your company. We will design all these processes to meet the individual needs of our partners.
What benefits do our solutions offer?
Complete ERP solution for the whole company
High flexibility thanks to integrated processes
Important data that is easily accessible
Higher customer satisfaction
Increased efficiency of all business processes
Mobile app integration
Cost transparency through paid rental of services
Easy and quick transition to our solutions
ARE YOU INTERESTED IN OUR SERVICES?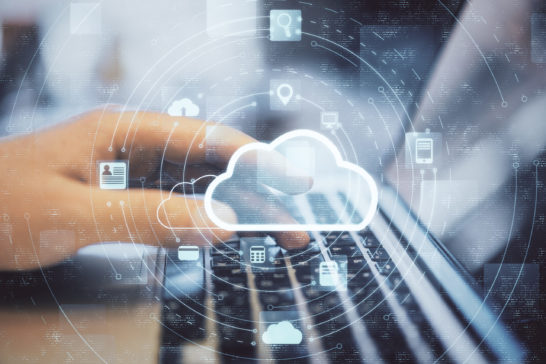 Are you interested in our services?
Contact us