IMPLEMENTATION
WE WILL GUIDE YOU THROUGH ALL THE CHANGES
Many times, the idea of integrating new systems is associated with time and financial difficulty. With cloud-based ERP systems, however, the opposite is true. The implementation of our solutions is simple and fast. It is designed so that our partners can seamlessly transition to new solutions that we create directly for their needs.
Our solutions enable innovative automation of all processes in your company. By automating processes, you will significantly save and streamline time and finance. With cloud solutions, you can modernize and connect business processes to improve the collaboration of all business departments.
If you become our partner, we'll be around you all the time. We'll give you professional support whenever you need it.
ARE YOU INTERESTED IN OUR SERVICES?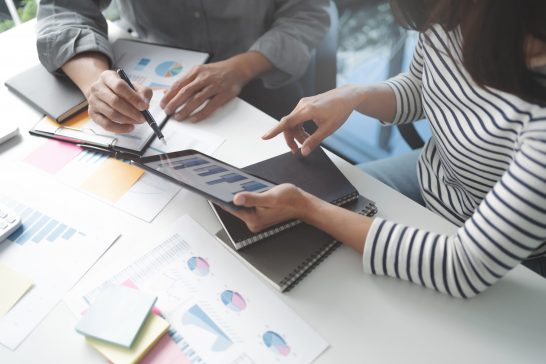 Are you interested in our services?
Contact us