SAP Business ByDesign
Why SAP Business ByDesign?
SAP Business ByDesign is intelligent software for small and medium-sized companies that want to streamline their business processes. The added value of our implementation services is in-depth change management, in which we will smoothly guide you through all the changes, thanks to which your company will progress in the long term.
WANT TO KNOW MORE?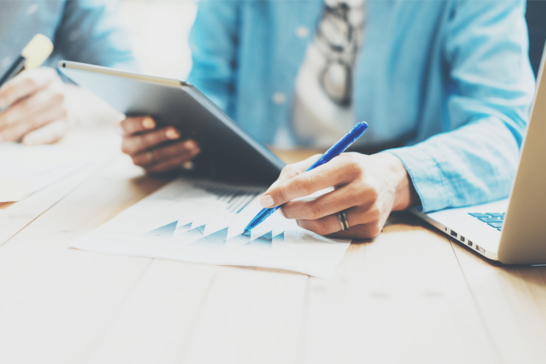 Suite in a Box
Don't waste time and money managing dozens of different software. Keep your business information in one secure place, protected by advanced encryption and accessible from any device, anywhere in the world.
Build for Growth 
SAP Business ByDesign boasts a dynamic and highly configurable environment, thanks to which we can tailor it to your individual needs. Develop the potential of your company to the fullest, give it trouble-free operation and its own, unlimited rate of growth.
Total Financial Control
Linking all company processes into one cloud system will provide you with a perfect overview of the status, activities and financial flows of your company. With the help of clear data visualization in the form of graphs, tables and transparent analyses, you will be able to make operative decisions and flexibly react to new market opportunities.
Bring your business to the cloud
SAP Business ByDesign solution provides fast-growing businesses with a platform to turn growth potential into real results. This cloud-based ERP solution connects all functions in your company with time-tested best practices and deep analytics. You get the foundation for scalability and greater competitiveness without the complexities and unnecessary costs, so you can continue to grow your business.
Are you interested in our services?
Contact us